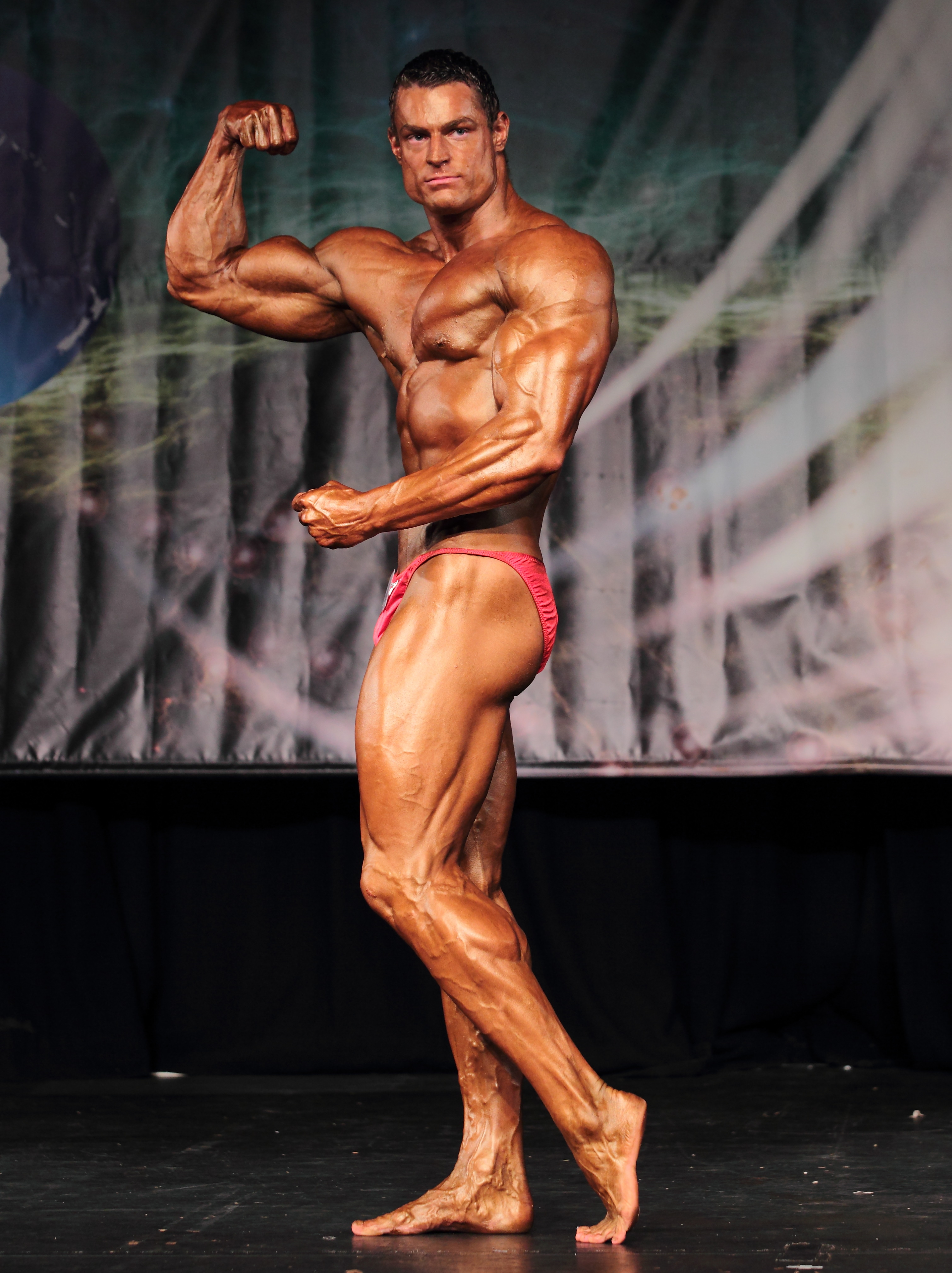 WFF Worlds 2014 in Australia: 4th place
On November 4th 2014 the WFF Worlds 2014 took place in Gold Coast (Australia).
As you can imagine, travelling from Austria to Australia took its time for Roxana and me: nearly 40 hours without sleep in a sitting position, no carbs during the flights (4 transits included) resulting in about 8 hours each without food.
[adrotate banner="3″]
In addition to that, when arriving at the Brisbane airport, we had another 150 kilometers to go until finally reaching the location where the WFF Worlds 2014 would take place. No it was time for the first decent meal after about 40 hours and regeneration (after such a stressful time, it was quite hard to find some sleep).
The WFF Worlds 2014
Nonetheless I was in my best form on the competition day – not getting better from competition to competition would be bad (laughing). Posing was good, I had fun doing my routine but competition was strong and I sadly finished only on 4th place, still leaving world class athletes behind.
However, here's a video of the WFF Worlds 2014 Extremebody: