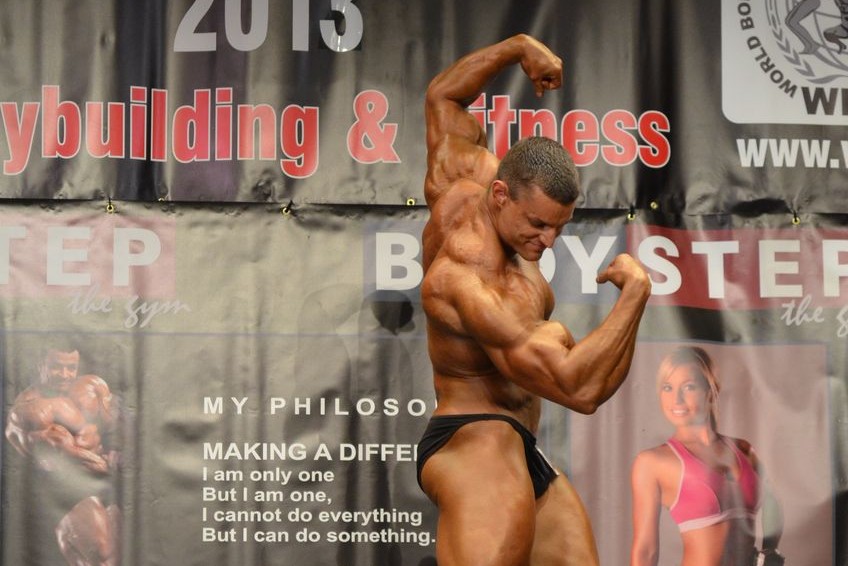 WBPF Int. Austrian Championship: 2nd Place
On the 18th of May the WBPF/ABPF International Austrian Bodybuilding Championship took place in Vienna.
Klaus participated in the Men Bodybuilding over 90kg class where he finished on second place behind the Cypriot Solon Constanti.
You can find a full report and more photographs of the event on the » WBPF/ABPF-Website (german).