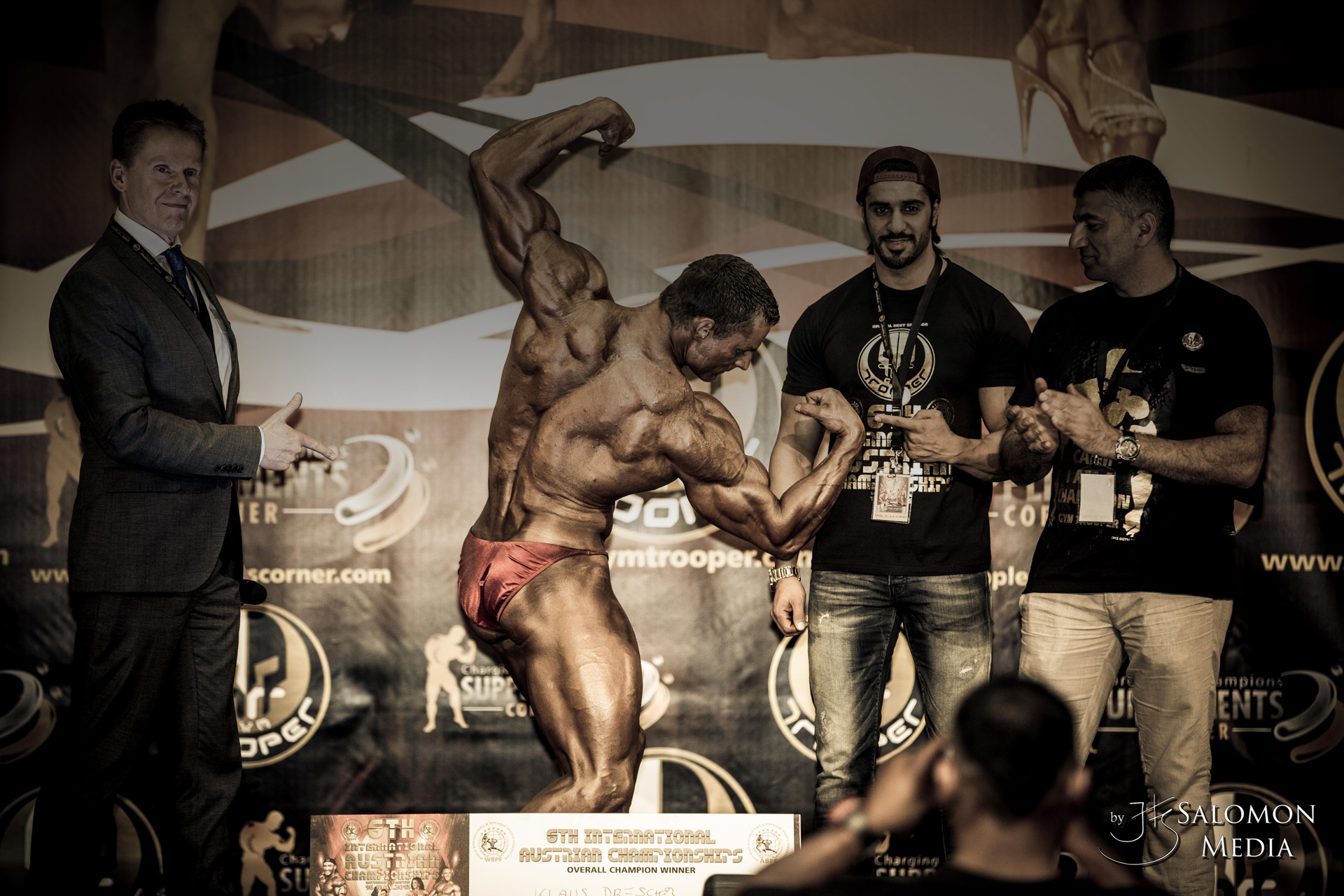 It took it's time, but now serratus.at is back!
The whole website has been overhauled and got a new, modern look, which also works like a charm on all mobile devices.
The website will be updated with new posts more often and will play a big part besides my Facebook page. I've also been on Instagram for some time now and I'll be posting fotos there from time to time. Please stop by if you're also on Instagram.
[adrotate banner="3″]
A small, but to me very important new feature is Team SERRATUS, a community of friends, who always stand behind me. If you sign up, you'll get all important information about me (like dates of championships or other appearances) via e-mail and you'll be among the first to know if something comes up in my life. In addition to that, there's the one or the other raffles planned for Team SERRATUS members.
Don't worry, you don't have to pay anything and you can unsubscribe at any time.
To sign up, please fill out the following form and check your e-mail account – a confirmation e-mail should be arriving shortly after.
There's nothing more to say at this point except: Thanks for visiting my website! I'll appreciate it, if you stop by in the future and I'm looking forward to welcome you on Facebook, Instagram or as a Team SERRATUS member. There are fantastic times ahead of us and I'll be very happy to share them with you!