Hi, I'm Klaus 'Serratus' Drescher.
At the age of 17 I started to work out in a gym because of back pain and spinal disc problems. Soon, my interest in bodybuilding and bodybuilding contests was sparked – 2007 marked my first time on stage by participating in IFBBs International Austria Cup. Follow this link to get more information about me »
Basics:
Height: 1,86 m
Competition weight: 103 kg
Posing-Style: classic
Ideal: Arnold Schwarzenegger
Motto:
"Go straight ahead."
Quote:
"You are not what you eat, you are what you burn."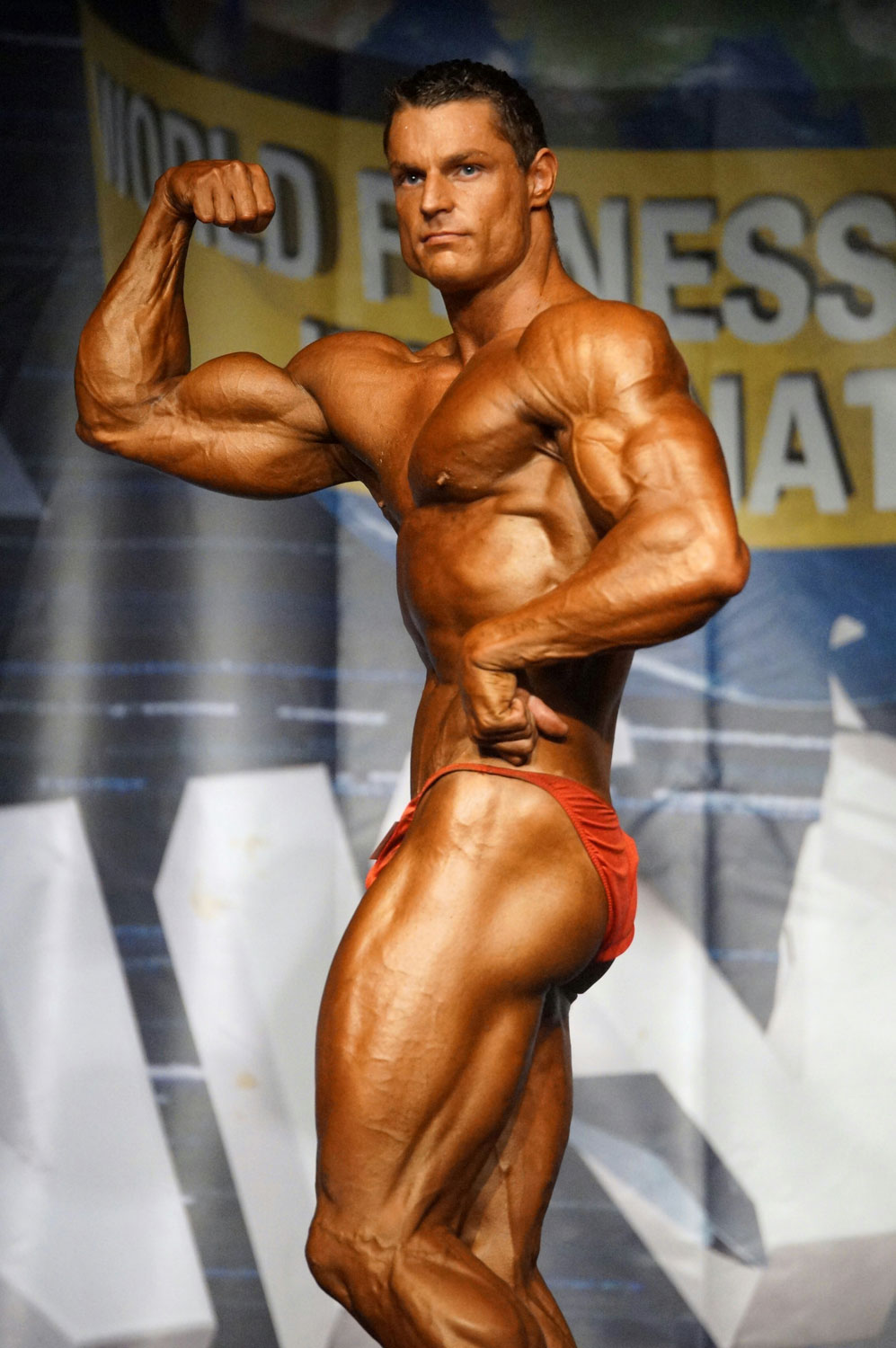 There seems to be no end to the success of Klaus these days. Another special…
What is Team SERRATUS?
Team SERRATUS is a community of aquaintances and friends, who stand behind me, cheer for me at competitions and accompany me on my path.
What's your benefit?
You won't miss any news from me, important dates for bodybuilding competitions and events. You will get notifications via e-mail newsletters as well as information, tips and tricks related to nutrition, fitness and training. I've planned a lot - and there undoubtly will be the one or the other raffle for Team SERRATUS members.
Great! How to sign up?
Just fill out the following form and click register - please check your e-mail account after that because you will receive a confirmation e-mail which is required to complete your registration.